stores.shopnow.com This site offers access to various shopping pages and includes some consumer events, such as an online sweepstakes.



www.aardvarkavenue.com This is a fairly comprehensive shopping site.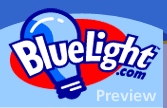 www.bluelight.com Purchase a limited selection of K-mart merchandise online.



www.bluefly.com This shopping site features brand name clothing.



www.builderonline.com Shop for building products, join online chats and scan construction- & development-related news.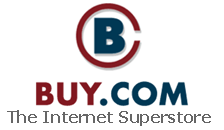 www.buy.com This online "superstore" offers computers, books, software, games, music and videos.



www.cataloglink.com Through this site, you may order a variety of specialty catalogs (including some international selections) to be sent to your home (catalog cost varies). Business-related catalogs address needs such as furniture & equipment, computers, business apparel, motivation & training and advertising/promotion. Non-business catalogs include those providing apparel, electronics, gifts, home goods, computers and recreational/hobby-related goods.



www.computershopper.com This site basically is an online mall that links to other sites at which you may browse and purchase numerous computing products, accessories and general office supplies.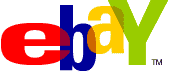 www.ebay.com Buy, sell and trade goods on this site. You also may join chats and scan news items.



www.jango.com This provides access to the Excite search engine for shopping on the web.



www.musicblvd.com This is an online music store.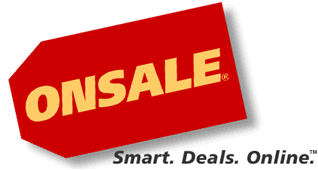 www.onsale.com Shop for selected items "at cost" and through auction.



www.skymilesshopping.com Earn Delta sky miles while shopping at speciatly merchants. Currently includes sharperimage.com, traveltools.com, spiegel.com, vitamins.com, clubcomputer.com, servicemerchandise.com, and many more.



www.wal-mart.com Shop and find out about job opportunities at Wal-Mart on this site.