www.abra.com A PC-based HRM and payroll system that provides tracking and reporting for employee benefits, attendance, payroll taxes, job costing, EEO, workers compensation, OSHA, etc.



www.dnb.com Dun & Bradstreet (D&B) is the leading provider of business-to-business credit, marketing, purchasing, and receivables management and decision-support services. Make sure to check out their products as there are many useful tools for H.R. professionals. Their website is accessible by purchasing a membership.


www.incensoft.com A software vendor for incentive pay programs to attract, retain, and reward top performers. More firms are turning to pay for performance incentive compensation programs. HR professionals can use this to select incentive factors, goals, objective, employee evaluations, and qualifying scores.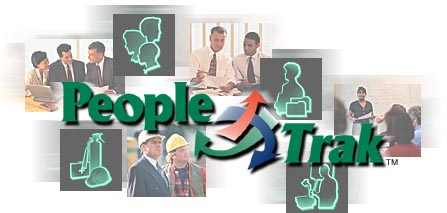 www.people-trak.com A human resource information systems vendor with a quality software package at a reasonable price for small to mid-size firms.



www.peoplesoft.com One of the most comprehensive software packages used by HR professionals with the IT organization. Maintains workforce information on recruitment, training, development, health skills inventory, EEO compliance, benefits, payroll, and insurance claims.



www.webhire.com Provides a service to corporations that allows them use the Web to quickly and cost-effectively post jobs, attract and evaluate talent and manage the hiring process. Also great for job seekers with options to post resumes as well as review job postings from several sites.